Home > Company Profile


Giant System Design Co., Ltd. (GSD) is an experienced leader among custom software development specialist in Thailand. Founded since 1992 by a reputed team of Management Information Systems (MIS) and other related fields of expertise, we have a long proven record of successful performances for several clients across industries in both private and governmental sectors.
Various types of services in MIS such as education, analysis, information planning, systems analysis, systems design, Intranet and Internet software development, systems maintenance, including documentation in both Thai and English and consultancy are offer in full cycle by skillful personnel.
Over the years, we have managed the solid team of software professionals and We are experience and competent in:
- Maintenance Management System.
- Integrated Logistics Support (ILS) System.
- Budgeting System.
- Inventory Control System.
- Financial System.
- Accounting System.
- Purchasing System.
We, at Giant System Design Co., Ltd., specialize in maintenance management system. We have a pioneer name in ILS application by having a complete expertise of the ILS system- starting from employing a pool of ILS engineers from different backgrounds. Our ILS software application comply with military standards - with extensive functionality, because our development team posses not only a wide range of custom programming skills involving the latest and most effective development technologies, they also posses the full understanding of the diversification needs of our ILS clients.
To discuss your requirements further, please feel free to contact us at any time. We would be delighted to offer our best to you.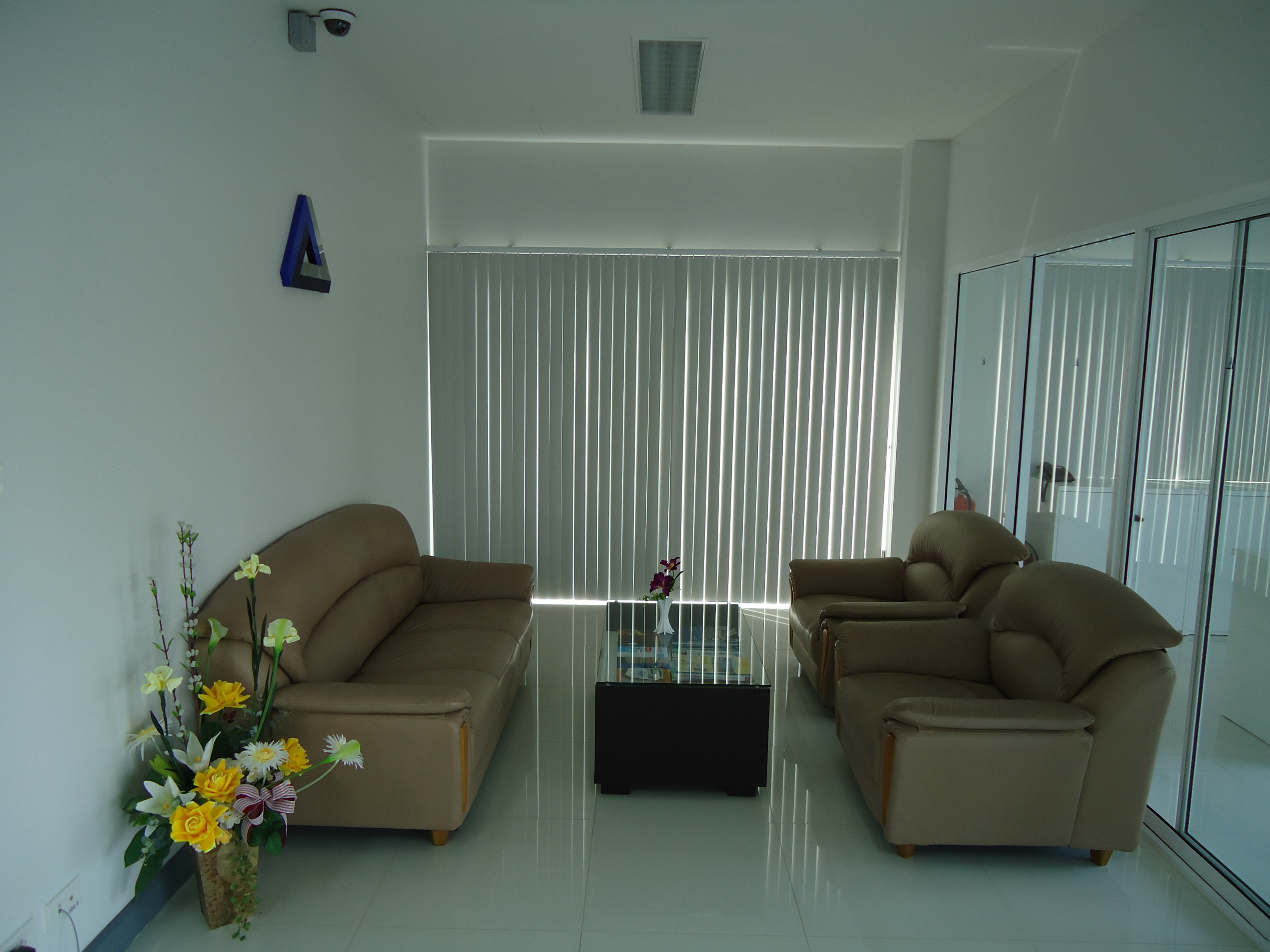 Download Company Profile (English) (908 KB)
Download Company Profile (Thai) (1.22 MB)